IQ Option is winning ground among brokers around the world. Having reviewed it here in mybrokerstar.com we suggest that you join in and in particular join opening your own VIP account.
Opening one requires a larger initial deposit than normal accounts but it's totally worth it! Because its benefits are many more for normal account holders.
These perks make trading and profiting easier and this is how you become VIP in IQ Option.
The VIP account is only available to traders residing outside the EU and North America. To qualify, you'll need to make a minimum deposit of $1900 or have a trading volume of $15000 within a period of 3 months.
VIP account holders get at IQ Option higher returns on options trading and an extra 2% above the regular 80% you would get on successful trades. One major benefit VIP account holders have over other traders is higher returns on successful trades.
This makes it easier to grow your account faster. The returns can be as high as 92%. This means even if you have losing trades, it's easier for you to recover the losses with a few winning trades compared to a normal account holder.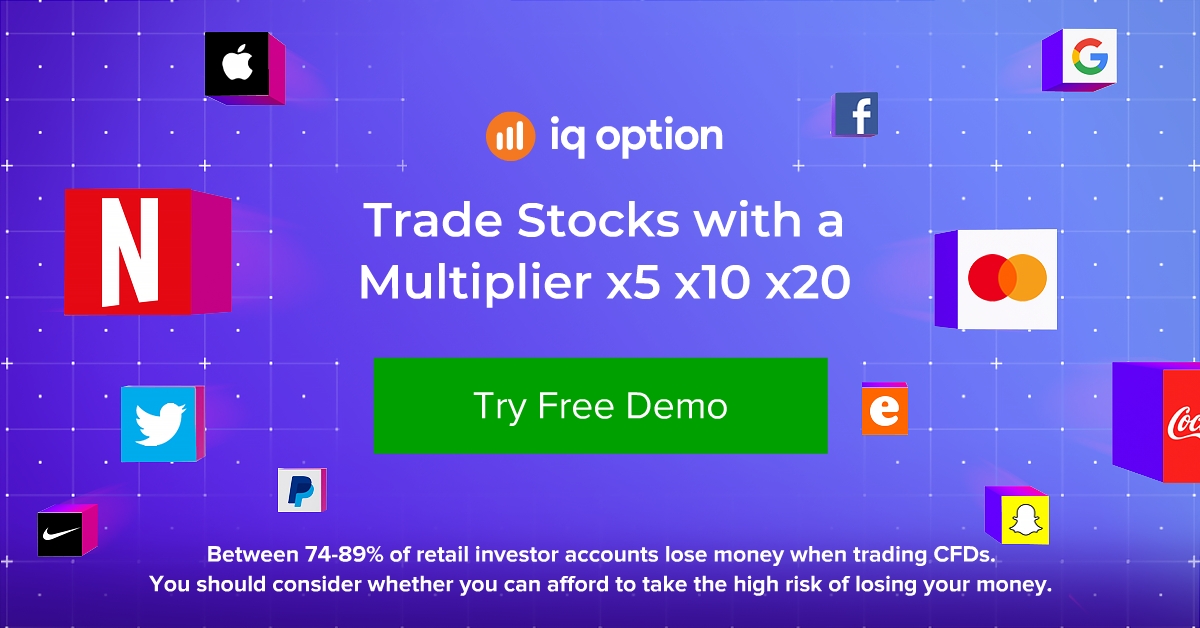 Another advantage of being an IQ Option VIP is that you'll get a personal account manager. The account manager simply helps with any issues regarding your trading account. This allows you to focus on trading. Another VIP account privilege is faster withdrawals processing.
Many of the VIP account withdrawals are processed within 24 hours. As a VIP account holder, you'll get access to all tournaments offered by IQ Option. Some high paying tournaments aren't available to normal account holders. As a new VIP account holder, you'll also get 4 quality trading eBooks. These will get you started trading faster.
Considerations to make when opening a VIP account
Even though the VIP trading account had many pros it also has some cons. You shouldn't leave your trading to your personal account manager. Trade your VIP account like you still have limited capital. All other IQ Option rules apply when using the VIP account. IQ Option is also likely to keep an eye on your account just in case it's being used for money laundering. If you use your account for illegal stuff, it's likely to be shut down.
IQ Option VIP accounts are only available to traders residing outside EEA countries.